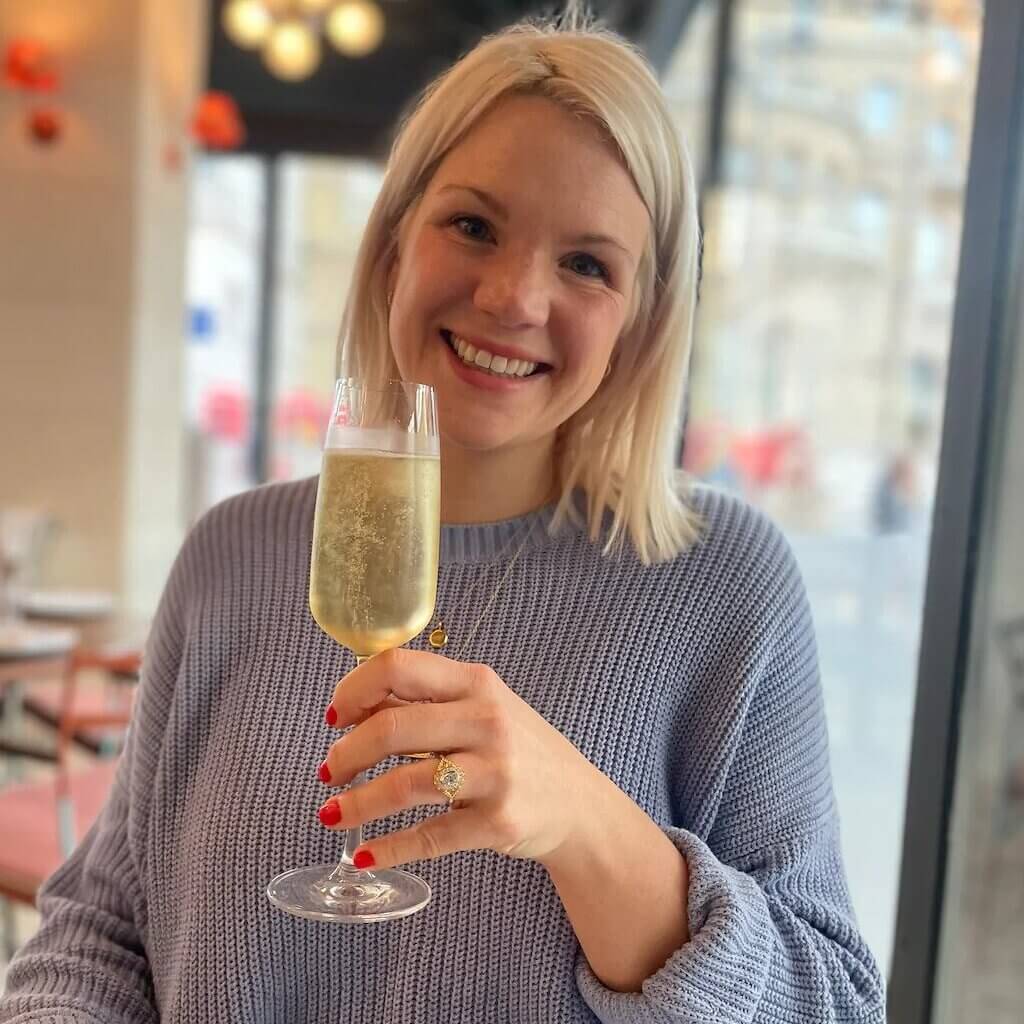 Sourced By Holly was created during the early stages of the big Lockdown, when I discovered my passion for homewares and interior design. Inspired by the beautiful products and designs found when kitting out my own home, I began to form relationships and partnerships with trusted artisans from around the globe. I've previously worked as a Residence Manager in some of the world's most expensive homes and have been privileged to see some exceptional designs in both architecture and interiors.
Most of the treasures I sell online are already much-loved pieces from my own London home in Herne Hill where I live with my husband Lewis and our dog, Bobbi. A few collections are designed by me and are exclusive to the brand.
Taking inspiration from vintage textiles/fabrics, the centuries old tradition of hand block printing, and hand produced embroideries and ceramics, I particularly enjoy combining antique/vintage furniture with newer pieces as it gives a sense of character and depth to a scheme. It helps the home feel timeless and collected which leads to a calming and balanced home.
I really hope you enjoy looking through the current online collections and products and if there is anything you would like to see added to the shop, please do get in touch via the contact page or emailing directly on info@sourcedbyholly.co.uk.
Holly x